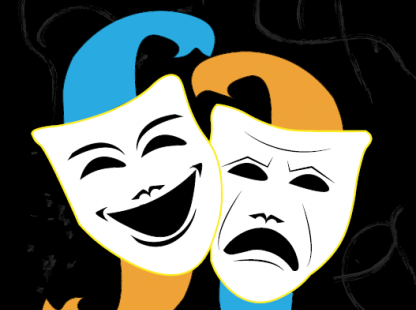 Newark Playwright's Festival 2021
The Rutgers-NJIT Theatre Program is proud to present this year's Newark Playwright's Festival! This year the festival will be held online for free starting on Saturday, March 27th until Wednesday, May 5th.
This event will showcase new playwrights with a staged reading recorded online. Prior to the recording playwrights' Michele Rittenhouse and Greg Paul alongside directors' Louis Wells and Lillian Ribeiro will work with the young writers in a two-day workshop with actors to work on their play script.