This docu-series explores the journey of making William Shakespeare's Macbeth a reality at the Jim Wise Theatre at New Jersey Institute of Technology. In this episode we talk to Salwa Hanna to find out what it is like being a stage manager for this production of Macbeth and the experiences of being at rehearsals from a production side point of view.
Directed by Fahim Chodwhury
Camera Operators: Alana Garcia
Close captioning: Alana Garcia
Music by Jonas Mune
Edited by Fahim Chowdhury​
---
Macbeth by William Shakespeare
Directed by Louis Wells
November 13-16 at 7 pm
November 17 at 2:30 pm​
Jim Wise Theatre, Kupfrian Hall
NJIT Campus General Admission: $15
Meet Some of Our Students
We provide solid theatre training in either a liberal arts or technological course of study.
Apply Now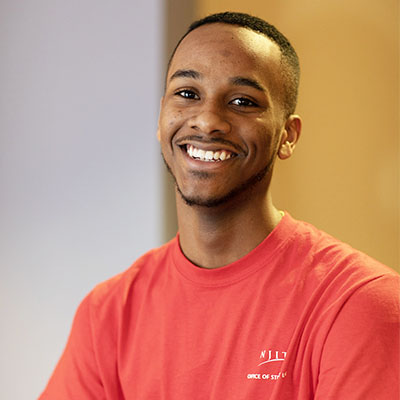 "One of my best memories at NJIT was participating in the theatre program and participating in my first musical. I was part of the ensemble, I sang and created choreography."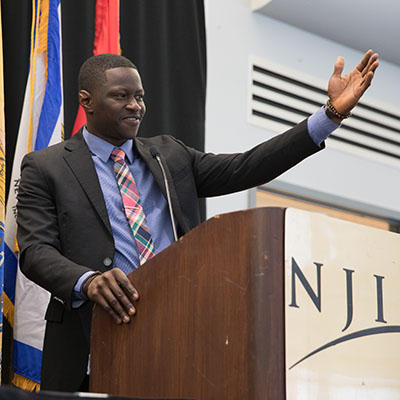 "There have been a lot of memorable moments, and most importantly, opportunities for growth."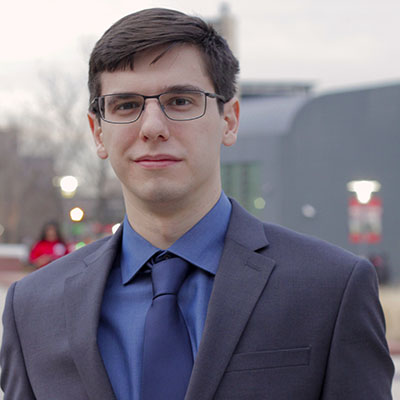 "Theatre Arts & Technology strengthened my character, my confidence, and my own perception of the world around me."