This docu-series explores the journey of making William Shakespeare's Macbeth a reality at the Jim Wise Theatre at New Jersey Institute of Technology. In this episode we follow up with designer Dan Drew and assistant director Loni Fiscus one week before the production opens.
Directed by Alana Garcia
Camera Operators:
            Rachel Schlesinger
      Alexis Telyczka
   Alana Garcia
Close captioning: Alana Garcia
Music by Brandon Kai
Editing by Alana Garcia
---

Macbeth by William Shakespeare
Directed by Louis Wells  
November 13-16 at 7 pm
November 17 at 2:30 pm​  
Jim Wise Theatre, Kupfrian Hall
NJIT Campus
General Admission: $15
Meet Some of Our Students
We provide solid theatre training in either a liberal arts or technological course of study.
Apply Now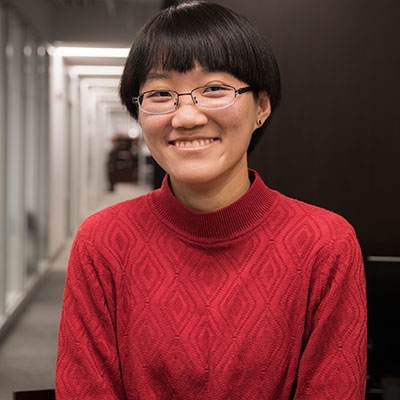 "I enjoy my education at NJIT, it fosters my professional and personal growth."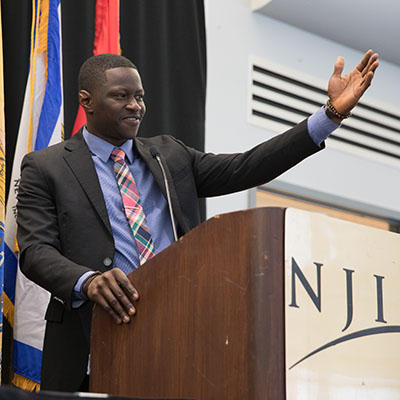 "There have been a lot of memorable moments, and most importantly, opportunities for growth."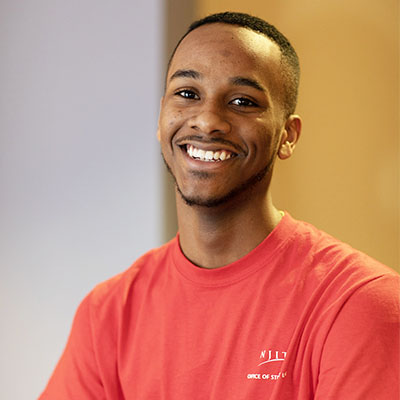 "One of my best memories at NJIT was participating in the theatre program and participating in my first musical. I was part of the ensemble, I sang and created choreography."