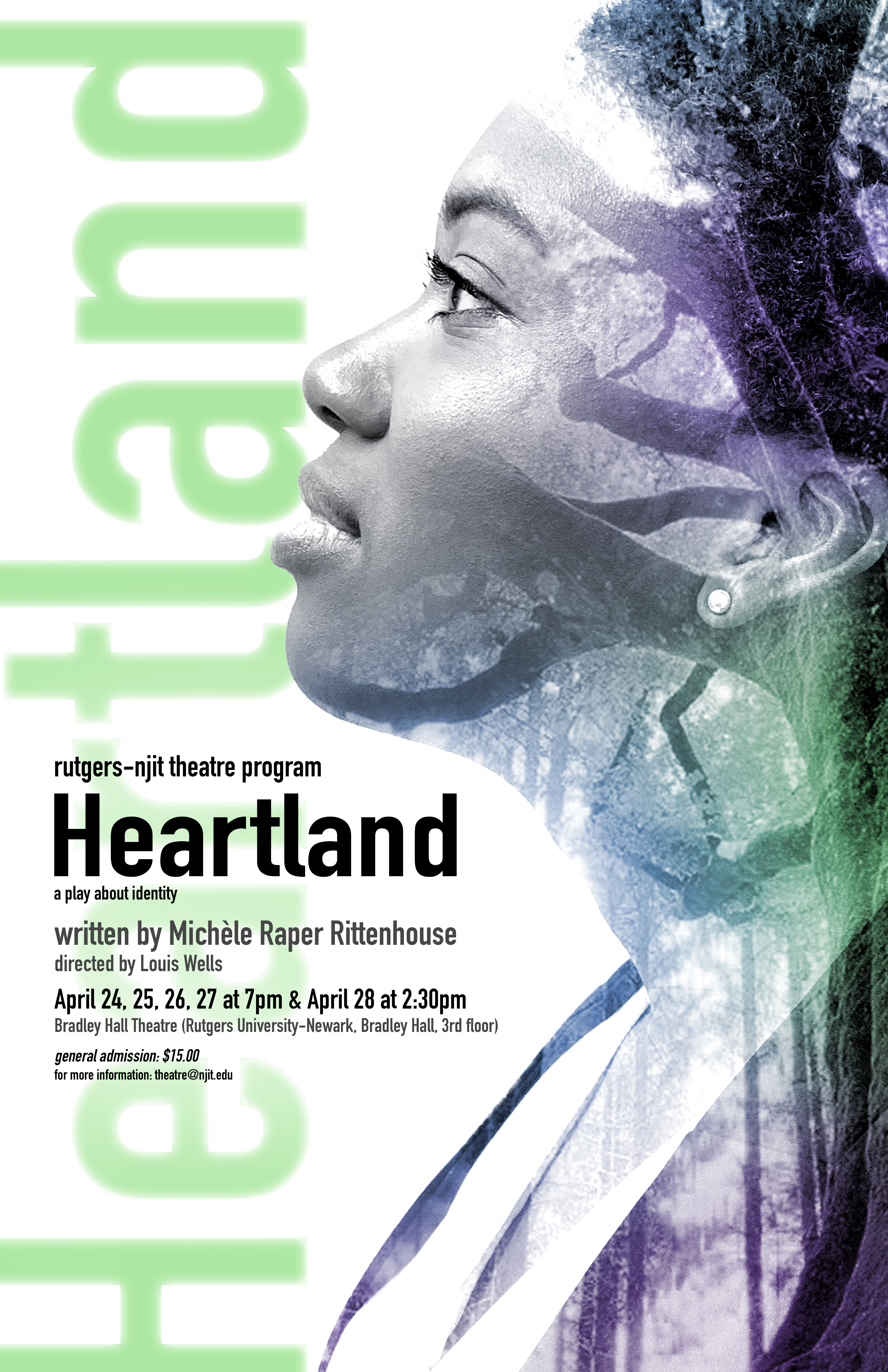 The Rutgers-NJIT Theatre Program present:
Heartland
by Michèle Raper Rittenhouse
Katherine, a professional woman in her middle years, has entered a family planning clinic to terminate her third pregnancy. She meets a person from her past that brings back unwanted memories from her childhood. These memories, in turn, cause Katherine's two younger "selves" from her previous clinic visits to come to life. Her younger personae force her to relive the reasons for her first two terminations and to look more closely at her present course of action.
Directed by Louis Wells

April 24-27 at 7pm
April 28 at 2:30pm

Bradley Hall Theatre,
Bradley Hall 3rd Floor,
Rutgers University-Newark

General Admission: $15
Meet Some of Our Students
We provide solid theatre training in either a liberal arts or technological course of study.
Apply Now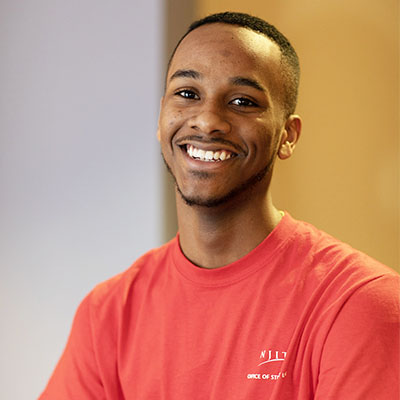 "One of my best memories at NJIT was participating in the theatre program and participating in my first musical. I was part of the ensemble, I sang and created choreography."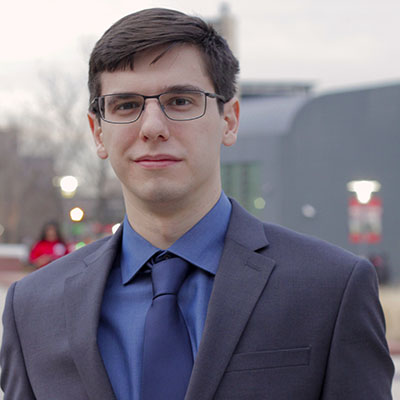 "Theatre Arts & Technology strengthened my character, my confidence, and my own perception of the world around me."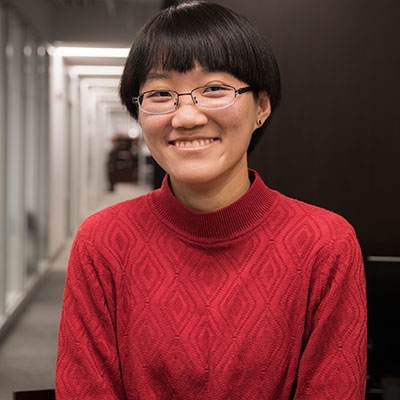 "I enjoy my education at NJIT, it fosters my professional and personal growth."