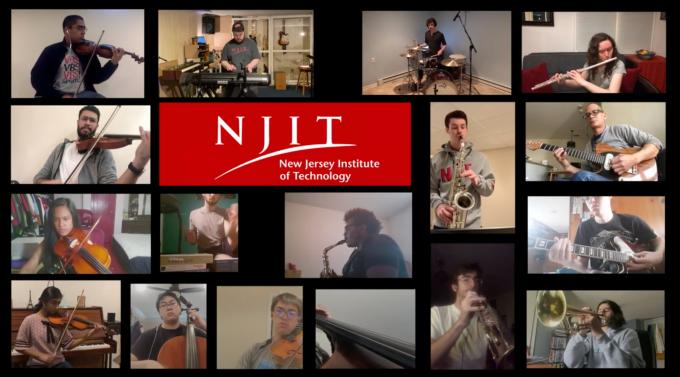 ---
NJIT Music Initiative - Concert Performance
The Don't Stop Believin' Project
NJIT Ensembles Unite For Inspirational Musical Performance
Members of NJIT's string, jazz and wind ensembles unite virtually with this pre-recorded concert performance for the university community.
The Don't Stop Believin' Project was conceived and directed by Christine Sweet, with music arranged by David Rimelis, with the kind cooperation and support of Nicolas Santoro and students from string, wind, and jazz ensembles. Video production created by Brennan Sweet.
Meet Some of Our Students
We provide solid theatre training in either a liberal arts or technological course of study.
Apply Now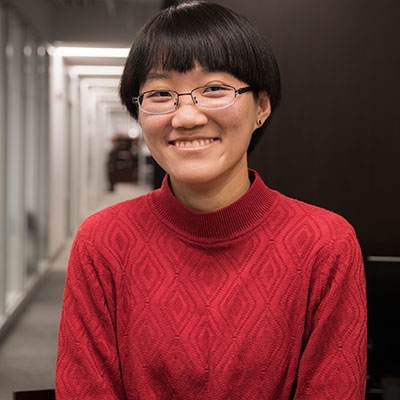 "I enjoy my education at NJIT, it fosters my professional and personal growth."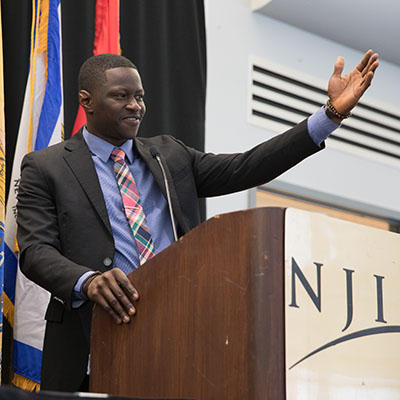 "There have been a lot of memorable moments, and most importantly, opportunities for growth."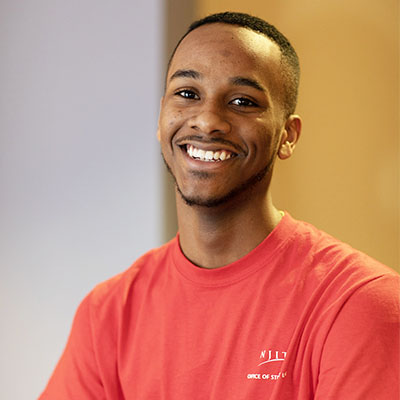 "One of my best memories at NJIT was participating in the theatre program and participating in my first musical. I was part of the ensemble, I sang and created choreography."