Jim Wise Theater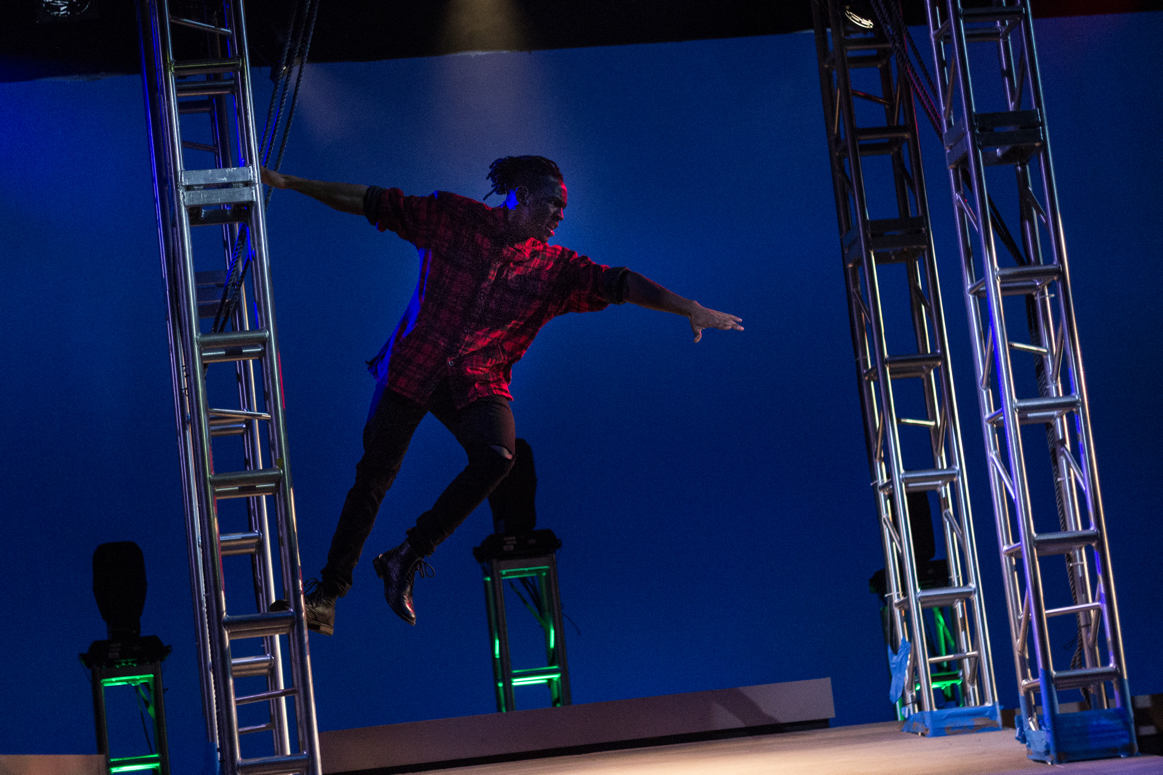 Kupfrian Hall, NJIT Campus Reserve
Built in 1965, this 425 seat house has a proscenium arch stage that has been used for large cast musicals and original comedies under the direction of Bill Gile. The theatre is also used for various faculty and administrative functions and Student Senate Organization events. There are two shows by the theatre arts program each fiscal year produced in this space.
Jim Wise Theater Dedication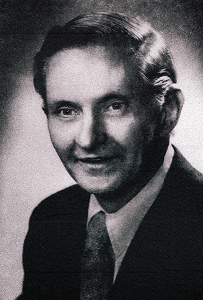 Jim Wise (1919-2000)
For over thirty years until his retirement in 1989, Professor Jim Wise taught English and Drama at NJIT, conveying to generations of students his love of language and theater. He composed the music for the off-Broadway hit DAMES AT SEA (1968), still one of the most popular musical productions in professional, regional and college theater. Both DAMES and YANKEE INGENUITY, Jim's musical based on Anna Cora Mowatt's FASHION, have been staged under Bill Gile's direction at NJIT. His collection of songs, GATHER YE ROSEBUDS, has been recorded; the songs are musical settings of  lyrical poems covering three centuries of English poetry.
Throughout his time on the faculty and after his retirement, Jim was a generous supporter of NJIT students.  In 1994 he endowed a scholarship now awarded annually to students with outstanding academic records and contributions to NJIT Theatre.  He has subsidized our musicals for many years and has left a stunning gift to NJIT in his will, ensuring the continuation of productions such as we present today.
We at the Theatre Arts Program acknowledge our heartfelt indebtedness to Professor Jim Wise--teacher, colleague, and long-time friend of NJIT and its theater.
 
---
Bradley Hall Theater
Rutgers-Newark Campus Reserve 
This three quarter thrust stage, black box theatre seats 135 audience members. It is used largely for interactive theatre productions where the audience is invited to become part of the play. Student club productions, theatre class laboratory workshops and jazz ensemble music are performed throughout the year. There are two theatre arts program productions in this space each fiscal year.
To reserve the Bradley Hall Theatre please contact Eric Johnson​